Inhale, exhale and breathe----we will take care of you---PROMISE!
(1). Looking for a CD shipment? EaZy PeeZy---navigate to your confirmation email you received from us. The link is right in there! Need more, search our Help Desk here.
(2). Issues with the Muscle Mix Now app? Create a Technical support ticket HERE
(3). Trouble downloading? Find your operating system below...
Click here for PC help:
https://musclemixes.com/help-for-pcs/
Click here for Mac help:
https://musclemixes.com/get-help-for-mac/
++++++++++++++++++++++++++++++++++++++++++++++++++++++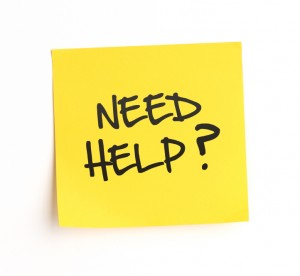 NEED EVEN MORE HELP? WE GOT YOU!!!!!
VISIT FAQs-- Frequently asked questions

Still lost?
Look for us on Live Chat below OR...
Contact Us: Hello@musclemixes.com