Flexibility Fast - Aileen Sheron
Description
Description
We are pleased to announce we have partnered with Fit Pro School Master Trainer Aileen Sheron to bring you this one-of-a-kind 60 minute "Flexibility Fast" stretch album. This album is perfect for cool down music to end a class with or you can play the album from start to finish for a Stretch, Yoga or Pilates class. Aileen has chosen 15 songs to bring you a calm ambient selection of music for any cool down or stretch program.
Flexibility Fast is a mix of top hits that will inspire your stretch class! Create a relaxing mood with "Right Here (Departed)" by Brandy; keep the calming-energy with Fergie's "Big Girls Don`t Cry" and Sia's "Unstoppable". Continue to unwind & escape with "Perfect Duet" by Ed Sheeran and Beyonce. End your stretch with chart-topping hit "See You Again" by the Wiz Khalifa ft. Charlie Puth.
This 60 minute soothing and energizing album includes 15 tracks mixed seamlessly with BPM's ranging from 86-162 BPM.
LEARN MORE about Fit Pro School's "Flexibility Fast" online course with Aileen Sheron click here!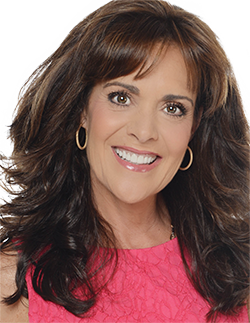 About Aileen Sheron
I am so fortunate to have been doing what I love since 1979, while playing a small part in the development of the fitness industry. During that time, I've trained thousands of instructors, created programming for some of the biggest fitness brands, developed patented and trademarked products, and sold millions of consumer videos. As an international presenter and continuing education provider for over 25 years, I specialize in choreography, equipment-based resistance programming, myofascial release, aerobic dance, treadmill training, and more. I am also president of Good Natured Products, Inc., developers of fitness and other products, and the inventor of the Omniball®. My goal is to connect with you and provide videos that are unscripted and unrehearsed, as though I just walked into your home for a workout!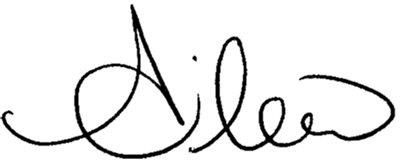 Reviews
Reviews (0)
Be the first to review this product.
Additional Info
Additional Info
SKU:

MB03
Availability:

Now
Use For:

Sculpt, Floor, Core & More
Length:

60 minutes
audio:

L_MB03.html
Customers Who Liked This Product Also Liked